At Chesapeake Place Senior Living

Great Living Awaits
At Chesapeake Place Senior Living, we are passionate about delivering exceptional service and creating an engaging environment for our residents. Wherever you or your loved one may be on life's journey, we're honored to be a part of it.
Our Programs

Compassionate Care
Heartland™ Assisted Living
If you are looking for an Assisted Living program that balances independence with access to tailored care options, our Heartland™ Assisted Living program is an ideal choice. With vibrant amenities, restaurant-style dining, and a daily calendar of events and activities, our community delivers an engaging experience. By creating a custom-tailored care plan, we address each resident's unique needs, providing the freedom and respect they deserve.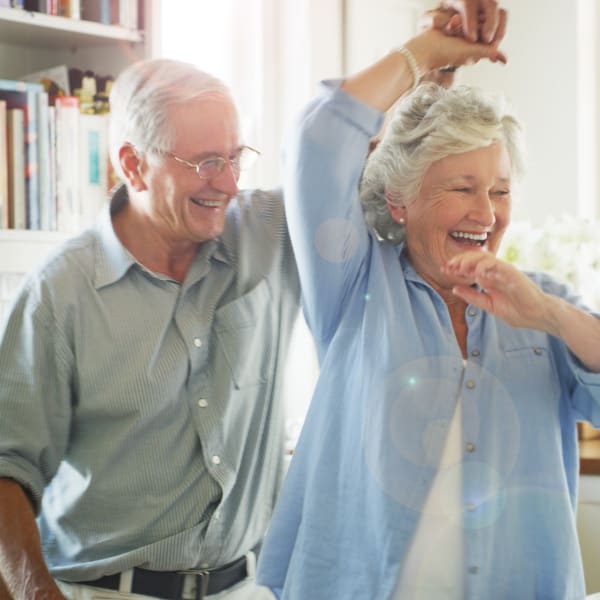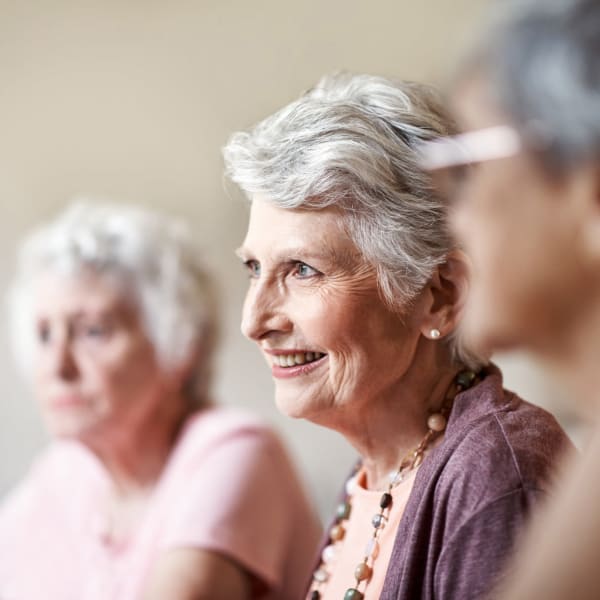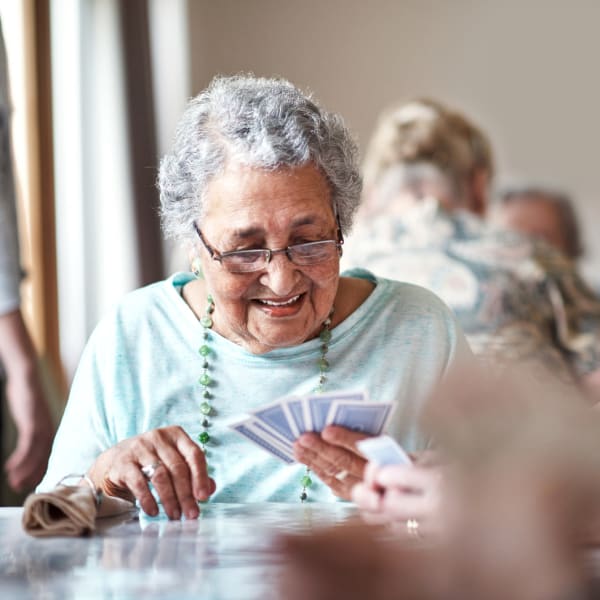 Legacies™ Memory Care
For your loved one who is living with Alzheimer's disease, dementia, or another memory loss illness, our Legacies™ Memory Care program provides a supportive environment where they can live joyfully. This specialized living option offers a greater level of care and nurturing, with regular exercise, engaging activities, and individualized support that is tailored to the needs of your loved one. At Chesapeake Place Senior Living, we believe that those with memory loss can live full, enriched lives.
Short-Term Respite Care
If you are looking for a temporary-care provider for your loved one, you'll appreciate the warm and inviting atmosphere at Chesapeake Place Senior Living. With customized care available, our friendly community is a peaceful place for seniors to rest and recuperate after a surgery or illness. For primary caregivers in need of coverage or some well-deserved time to rest, our Respite Care program is an ideal option, providing your loved one with all the benefits our full-time residents enjoy.
Respite Care at Chesapeake Place Senior Living is also a great option for seniors who want to sample the apartments, amenities, and services we provide before committing to a move. Call today for availability.
We would love to show you around the community and let you experience life at Chesapeake Place Senior Living for yourself. Get in touch today.